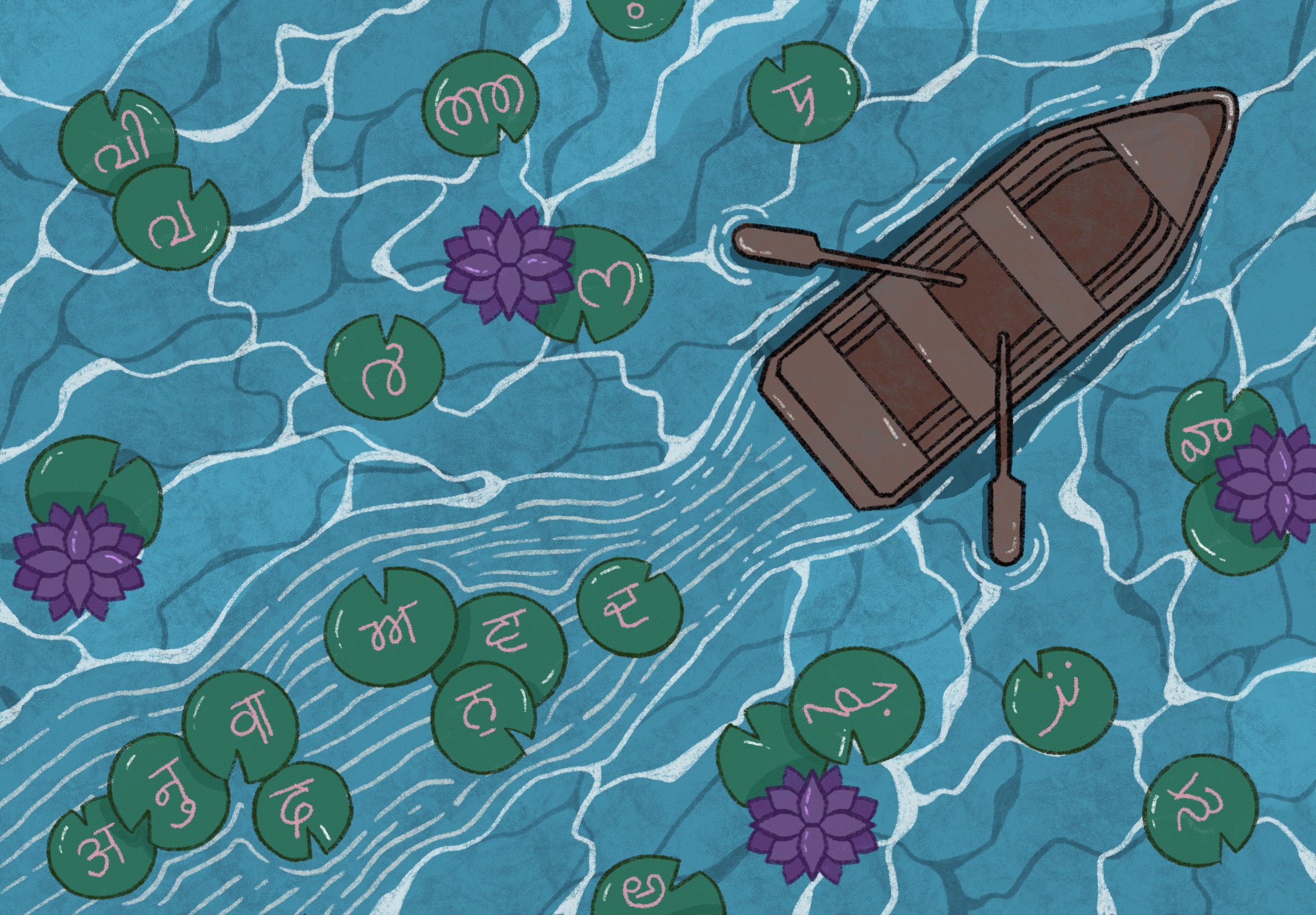 Ashoka Centre for Translation
Projects
Translating Bhakti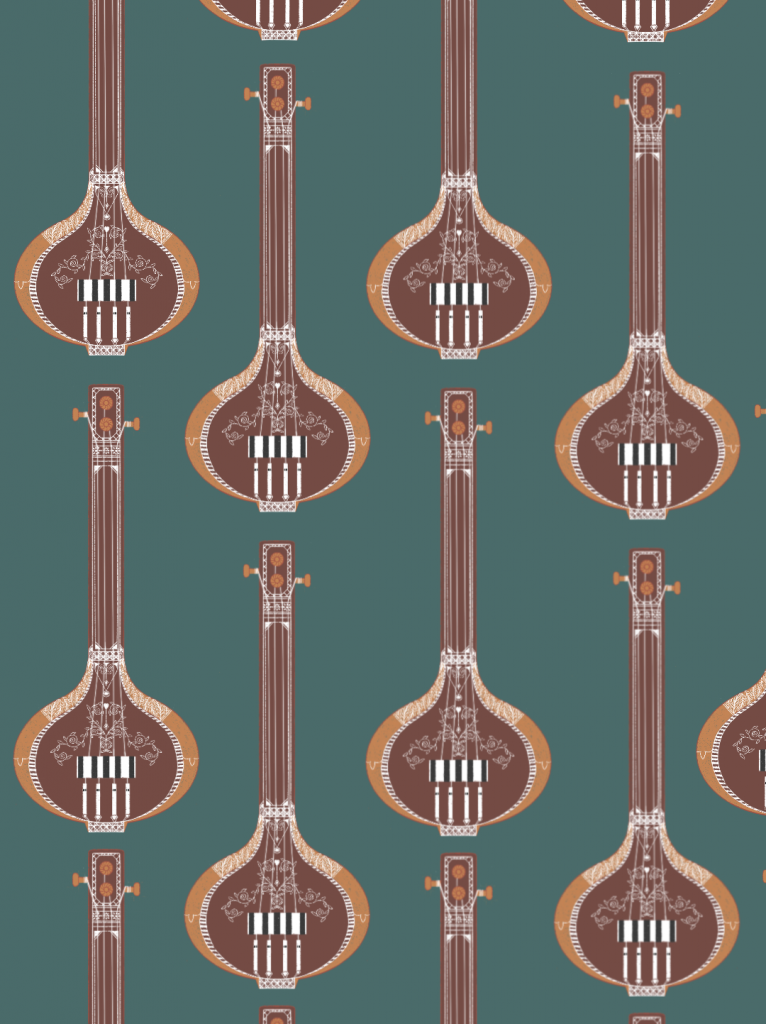 Taking the compelling words and "upside-down" worlds of various Bhakti saint-poets to as many languages as possible
Ek Gaana, Kayi Zabaan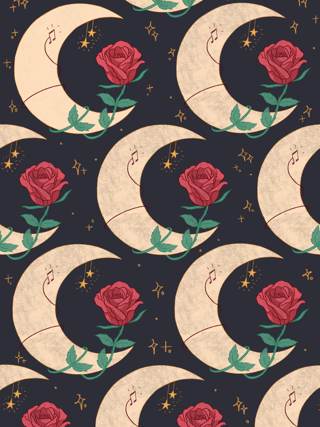 Exploring the joy of listening to the "same" songs in different Indian languages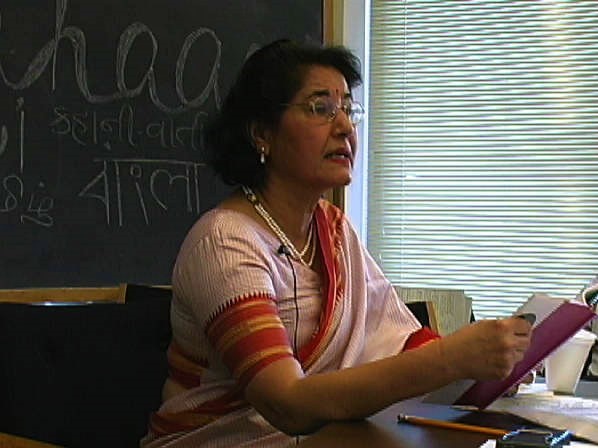 In Memoriam: Susham Bedi (1945-2020)
अपना या बेग़ाना महसूस कराने में भाषा कितनी महत्वपूर्ण भूमिका अदा करती है, यह [न्यूयॉर्क] आकर पता लगा। – सुषम बेदी, आरोह-अवरोह
As Susham Bedi reflects, language is at once tender and violent: on the one hand, it can make one feel at home, and on the other, it can also push one to the peripheries. Following her encounters with distinct linguistic cultures and finally immigrating to New York, Bedi wrote mainly in Hindi, predominantly about the experiences of Indians in the South Asian diaspora, focusing on cultural, gendered, and psychological conflicts. Her published works include novels, short story collections, and poetry collections. (Read more about her life and work here.)
To celebrate the lives and narratives of women writers, we have established the Women Translating Women project, supported generously by the Susham Bedi Memorial Fund.
Thinking Multilingually

Imagine languages not as separate territories but as flowing rivers – full of differences and endless equivalences. Locking these differences into their positions makes them battles of meaning (a handful of water) rather than flow.
Aditya V. Shrivastava

When the 'same' language is, in fact, many languages forged together for homogenizing the functions of the state, translation reveals the incomplete project of homogeneity. Translation in India opens up these myths of sameness and differences.
Rita Kothari

What linguistic hospitality may offer then, when stretched to its limits, is the very fragmented-ness of languages when one tries to play host, encounters its own limits, its own otherness within itself, its impossibilities of completion by itself.
Angana Sinha Ray
translation in the news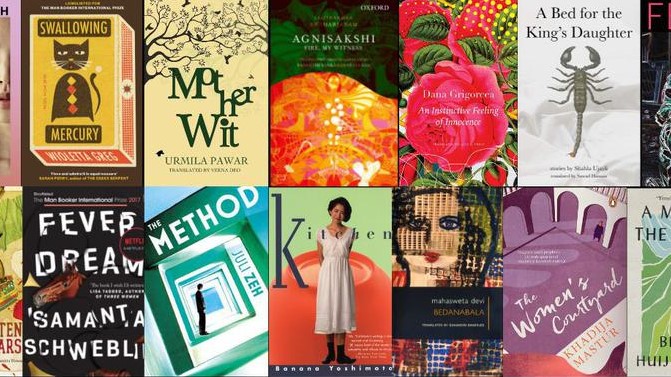 Celebrating Women in Translation Month, August, with a selection of ten books from India and ten from other countries, translated into English. (read more)
from Scroll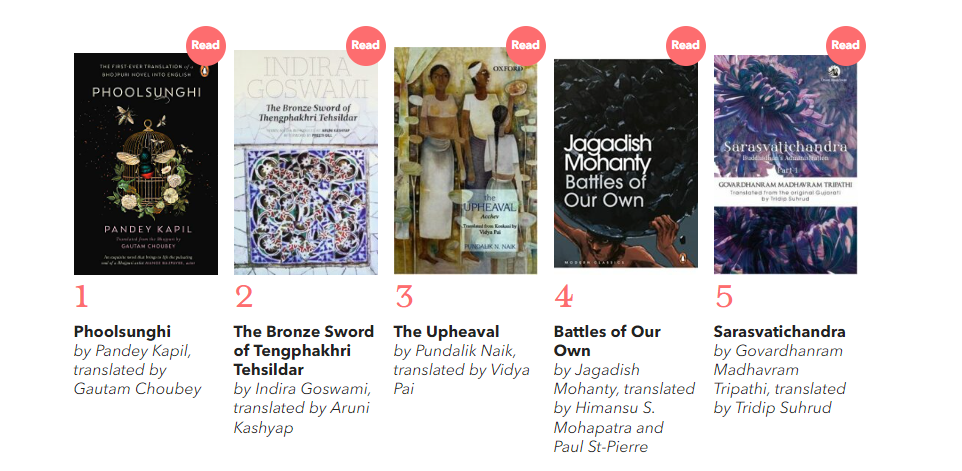 The writer and translator Jenny Bhatt selects five key works of South Asian literature, all historical novels available in English translation, that showcase the richness and diversity of the region's lesser-known languages (read more)
from FIVEBOOKS