Our Work
Following various journeys of translation, the Centre hopes to intervene in the sphere of knowledge-making. Our projects aim to diffuse the binary formulations of one source and one target, literary and popular texts, and oral and written traditions. We will move from exploring the dynamism of the Tamil compositions of a medieval saint-poet in modern Punjabi to imagining popular Bollywood melodies in Haryanvi and Kannada to translating Periyar's forceful notes on self-respect across geographies.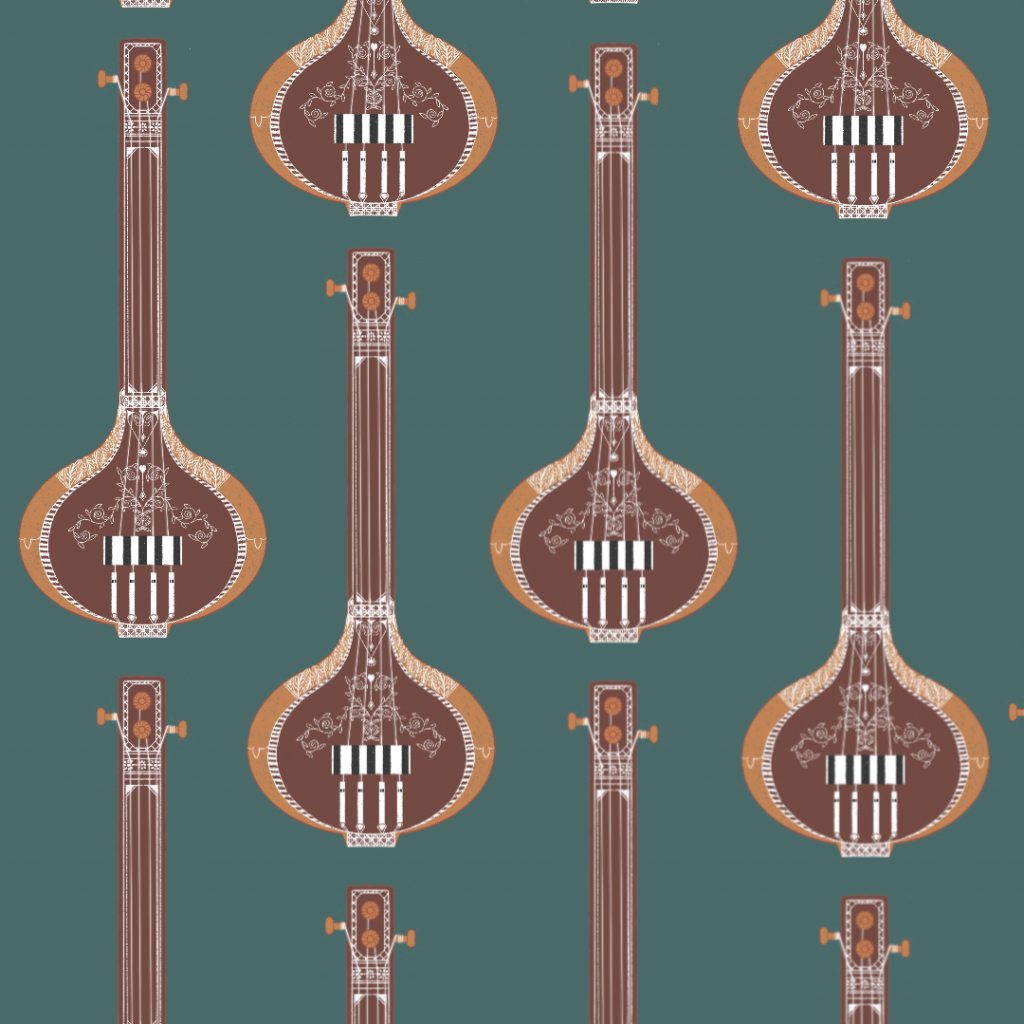 Translating Bhakti
Through this project, we aim to take the compelling words of various Bhakti saint-poets into as many languages of India as possible. Translating Kabir's selected śabdas (poems) is the first in the series of such initiatives. It is our current project-in-progress. As our translator-collaborators playfully engage with the śabdas and strive to keep their genius alive across languages, we imagine the many shapes Kabir's "upside-down" language can take in India's multiple tongues.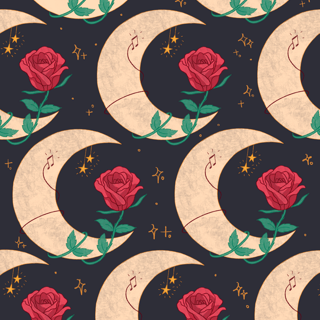 Ek Gaana, Kayi Zabaan
Songs circulate freely, disembodied from fixed geographies or linguistic contexts. We explore the joy of listening to the "same" songs in different Indian languages. We are currently 'singing' Pyaar Hua Iqraar Hua in ten languages. We hope to travel across different parts of the country—giving new tongues to old melodies.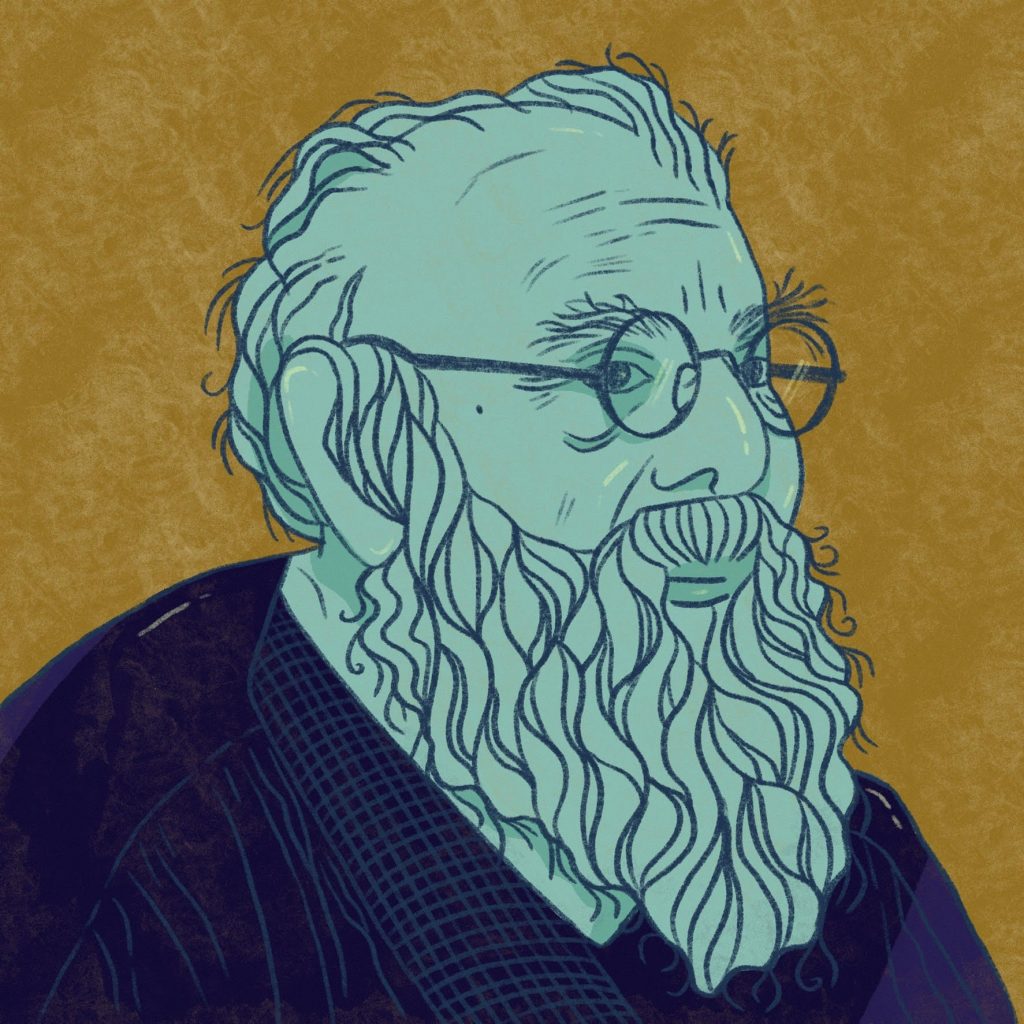 Anti-Caste Literature
This project aims to popularise anti-caste political writing from across India and centralize its relevance in the national discourse by translating it into several languages. At this stage, we are translating two works by the Dravidian ideologue Periyar EV Ramasamy—one, a long essay on the right to remarriage and another on the Self-Respect Movement. These essays are getting translated into half-a-dozen Indian languages. Subsequently, we wish to expand this project to focus on texts/speeches from other regions as well as contemporary anti-caste political discourse.