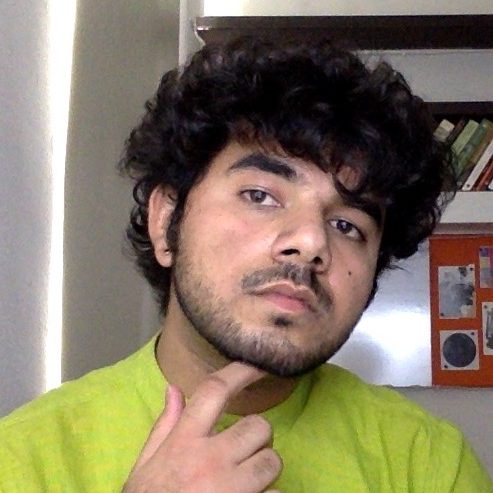 Sanchit Toor recently graduated with a master's degree with a concentration in South Asian literature from the Department of English at Ashoka University. An alumnus of the Young India Fellowship programme and with a bachelor's degree in Neuroscience, he is broadly interested in the questions of language, orality, religion, translation, and performance.

Sanchit has been working on various literary and ethnographic projects. As a Sahapedia-UNESCO Fellow 2020, he documented the oral-performative and devotional tradition of Haryanvi farmer women and has presented his work on both early modern and modern texts-contexts on various platforms. In the past, he has volunteered or worked with LILA Foundation for Translocal Initiatives, Devi Art Foundation, Project Dastaan, India Art Fair, LOKA International, and Ashoka University, among others, in various capacities. 

Currently, Sanchit spends his mornings curating art, his afternoons planning events, and his evenings enjoying music—all his conversations mediated by translation through and through.